Meet the owner
and producer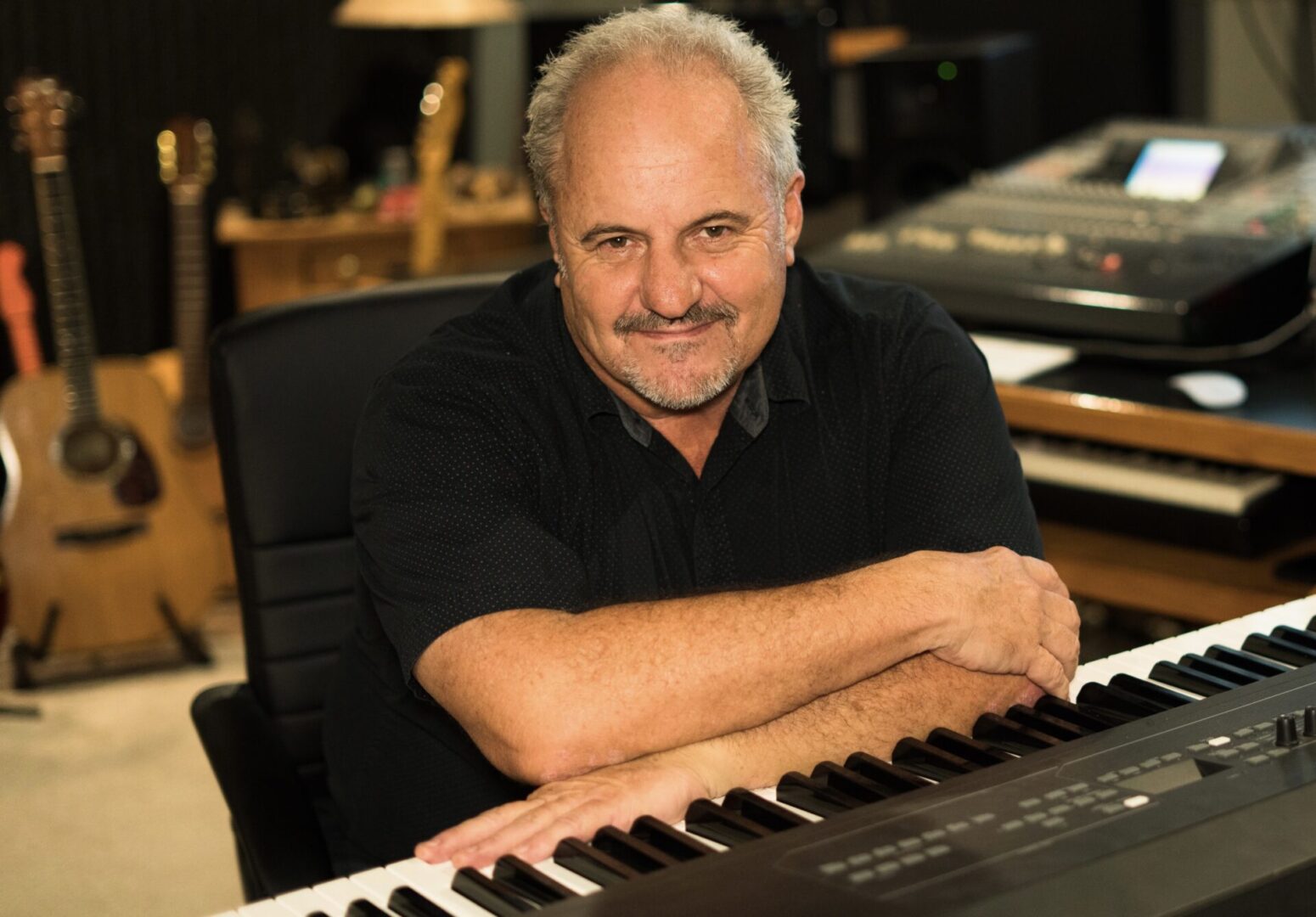 Nick Coetzee, owner and producer at the Rain Music Studio has been producing outstanding music and video for many years. Originally from South Africa, Nick has been based in Florida since 1995. His focus is drawing out and capturing the unique sound of each artist as well as effectively telling their story.
Nick is familiar with many genres of music, including pop, country, gospel, rock, R & B, worship, and jazz. Nick has worked with and produced for some of the biggest names in the industry, including Abraham Laboriel, Chester Thompson (Genesis, Phil Collins), Alex Acuna, Pedro Eustache (Yanni), Israel, Ron Kenoly, and Darlene Zschech.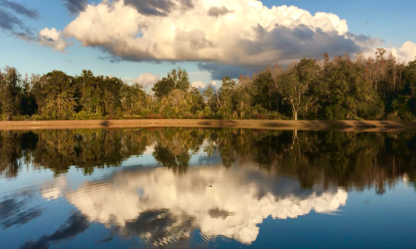 Some of Nick's credits include the first production of "Shout to the Lord" with Darlene Zschech, the composition, and production of the music score for 250 episodes of an Australian TV drama series. He also arranged and produced the top-selling instrumental jazz album, Reflections. While living in Australia, he composed, produced, and performed the halftime music for an international rugby match against South Africa.
For many years Nick composed, produced, and performed the theme song for the prestigious Vision Awards in Los Angeles. He performed this song with an international children's choir for some of the most prolific artists, producers, and directors in the world, including Robert Zemeckis, Tom Hanks, Oliver Stone, Josh Groban, Phil Collins, Stevie Wonder, and Hans Zimmer.
Rain Music Studio is located in a quiet neighborhood near Tampa, Florida. It serves as a full-service production suite, specializing in music and video production and original composition for film and television. (More samples at www.nickcoetzee.com)